is a community for everyone, but focuses its programmatic efforts in places that serve over 50% young people of color
10-34
Suicide is the second leading cause of death for young people ages 10-34 (CDC).
Suicide rates in the US increased by 46% between 2000 and 2019 from 9.1% to 13.3% among people aged 10–34 years (CDC).
Suicide among young Black youth is rising at twice the rate of all other racial and ethnic groups (CDC).
Suicide among American Indian and Alaskan Native youth ages 10-24 is 2.5 times the rate of any other racial or ethnic group (NICOA).
As many as one in four young people ages 10-24 report serious consideration of suicide (CDC).
The Defensive Line pursues its mission by focusing on goals that promote communication and connection around suicide prevention:
Educating adults about youth suicide and their unique opportunities for connection and support with the students in their care
Increasing language and conversation skills to talk about suicide and mental health
Creating safe places for young people to be honest and vulnerable with each other and the adults that serve them
Improving systemic approaches within schools to better prevent suicide and improve access to resources
Are you in crisis or need to talk to someone?
TEXT "home" to 741741 or CALL 1-800-273-8255 24 hours a day 7 days a week
The Defensive Line empowers adults to connect with young people over their shared humanity and the shared hope that things do get better; that life is worth living.
The Defensive Line achieves its outcomes through trainings run by staff and chosen speakers for schools – its youth, leadership, and administration. TDL teaches adults about the urgency of national suicide crisis, about warning signs and risk factors, as well as how to apply that knowledge to their every day lives with young people. TDL bridges the gap between existing mental health resources to the young person in a mental health crisis by teaching all the adults about how they can talk about hard things and connect to resources. The Defensive Line partners with clinicians and use scientific approaches to mental health, but leads trainings as vulnerable experts in personal experiences.
The Defensive Line will support schools long-term in their individual efforts to prioritize suicide prevention for all students  by consulting with schools to support their expansion of programmatic efforts to prevent suicide and support the mental health of all students. We believe by focusing on the adults in schools we can shift an objective view on warning signs for suicide and individual approaches to intervening more confidently in a mental health crisis. We're not teaching everyone to be a crisis counselor, we're helping people connect on a human level to each other's suffering. This will help build connections between young people and the adults that serve them to activate communities to better care for themselves.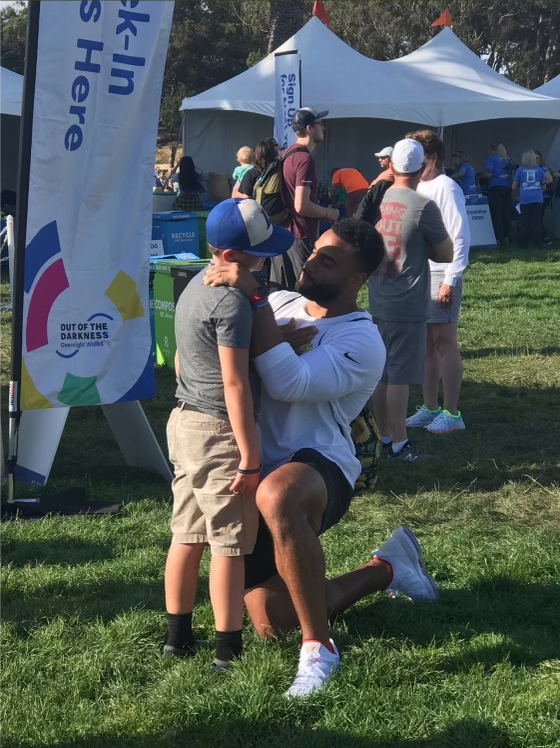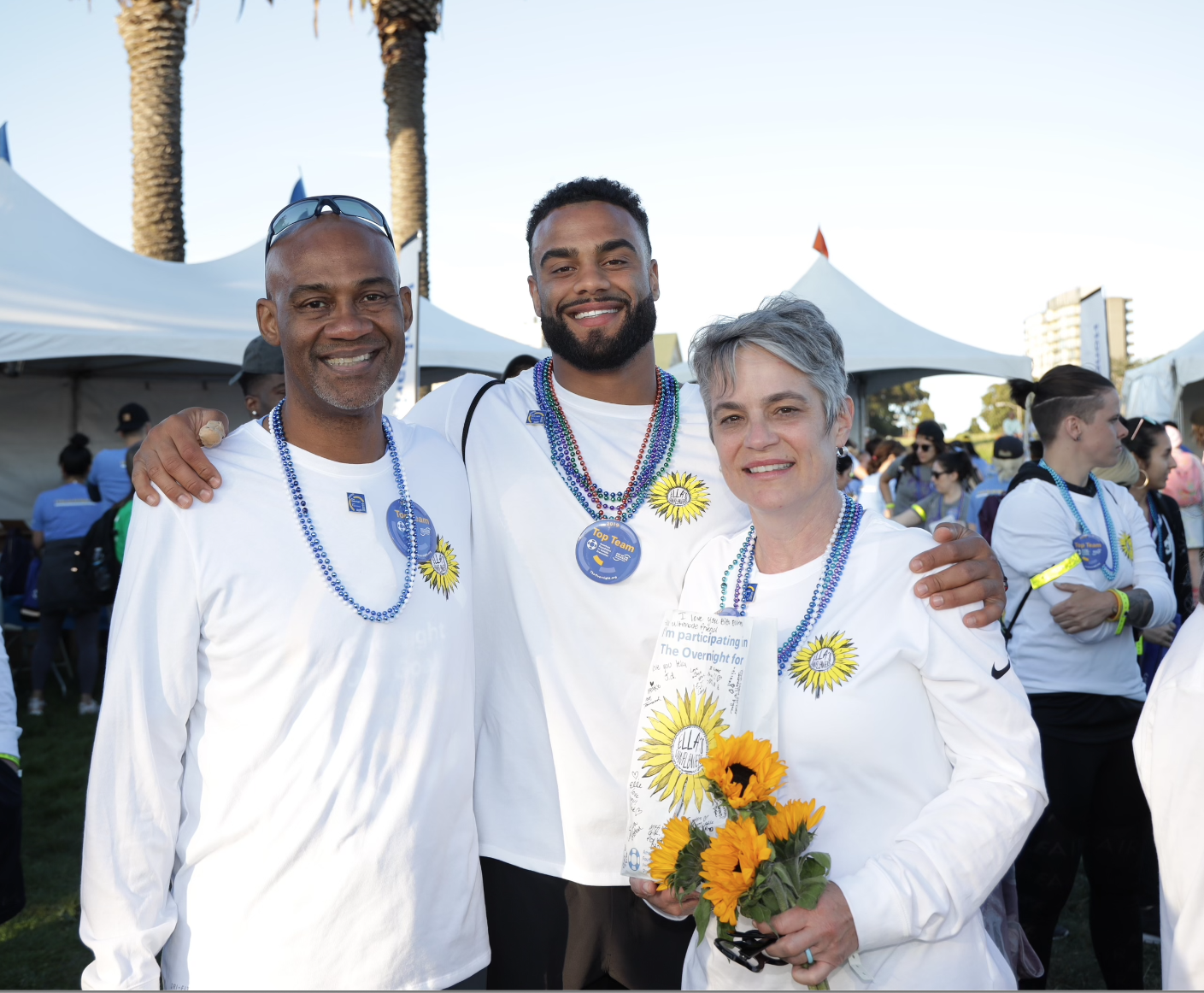 The Defensive Line achieves its outcomes by focusing on four core elements of change
Sharing personal experiences and stories to help others do the same
Teaching suicide prevention knowledge and communication skills to adults in care of young people of color to change the conversation and approach to mental health challenges in their daily life and work
Building support networks to enhance connection between adults within a school, in support of students, and in support of schools to better approach hard conversations that prevent suicide.
Supporting leadership, administrations, and non-clinical adults and educators as a whole system to move from a reactive to proactive approach to suicide prevention