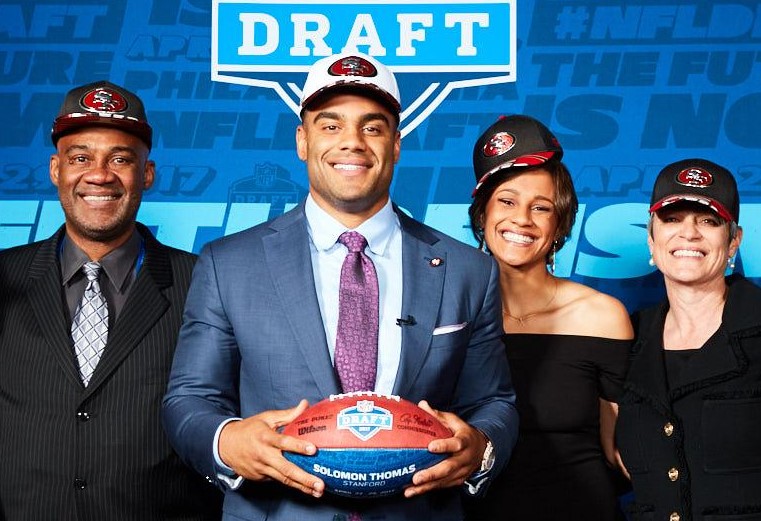 Ella Elizabeth Thomas died by suicide at the age of 24.
She was the brightest light in any room — bold, funny, charming, feisty, brilliant woman and beautiful. Deeply loved and sorely missed, Ella's loss has led the Thomas family to create The Defensive Line to help build a world in which no young person of color dies by suicide.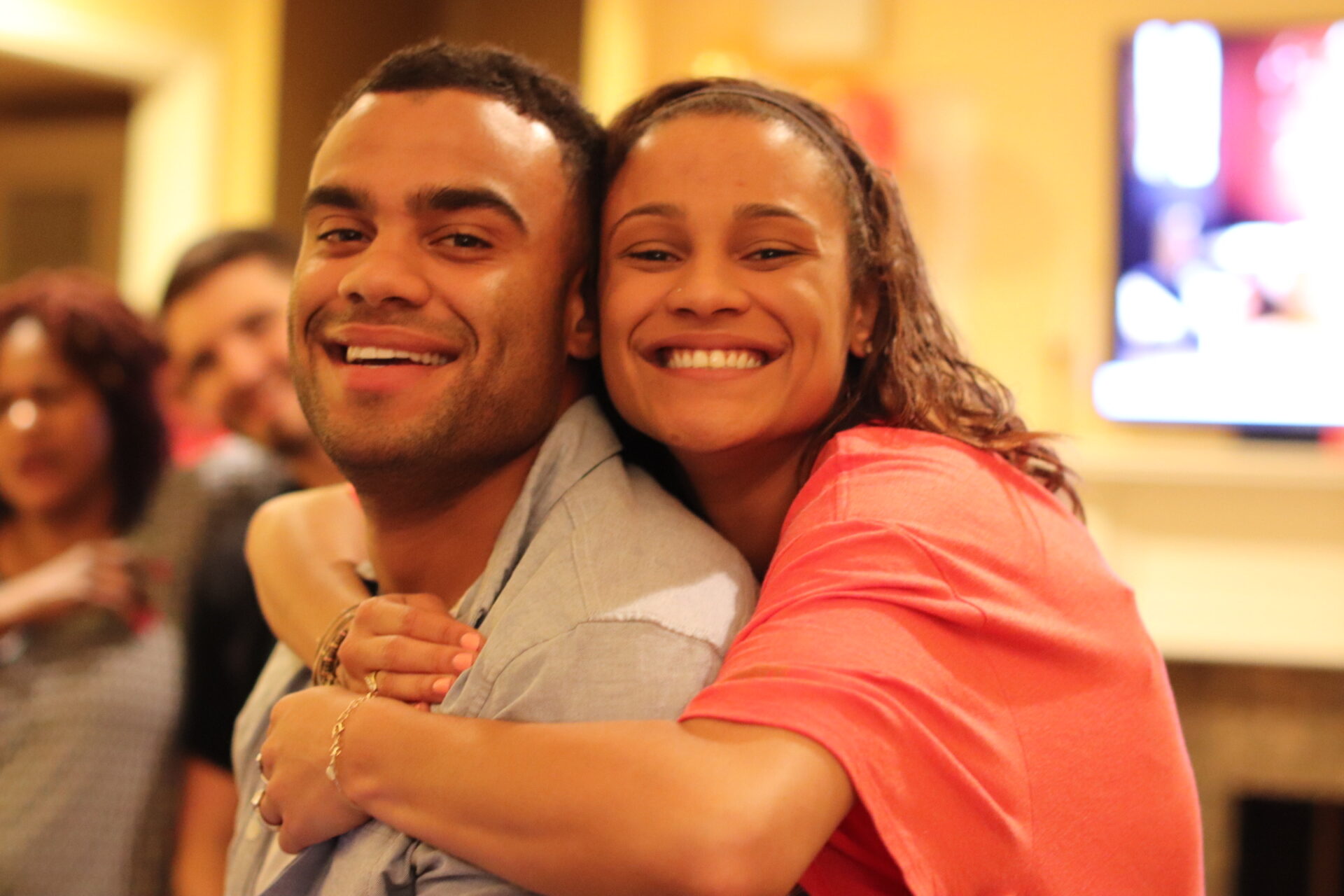 The difficult and painful parts of life that make us all human are ultimately what also connect us. We do not need to be mental health experts in order to be experts in our own stories and our mental health.
Telling our truth through shared experiences can help reduce stigma and create connections that save young lives.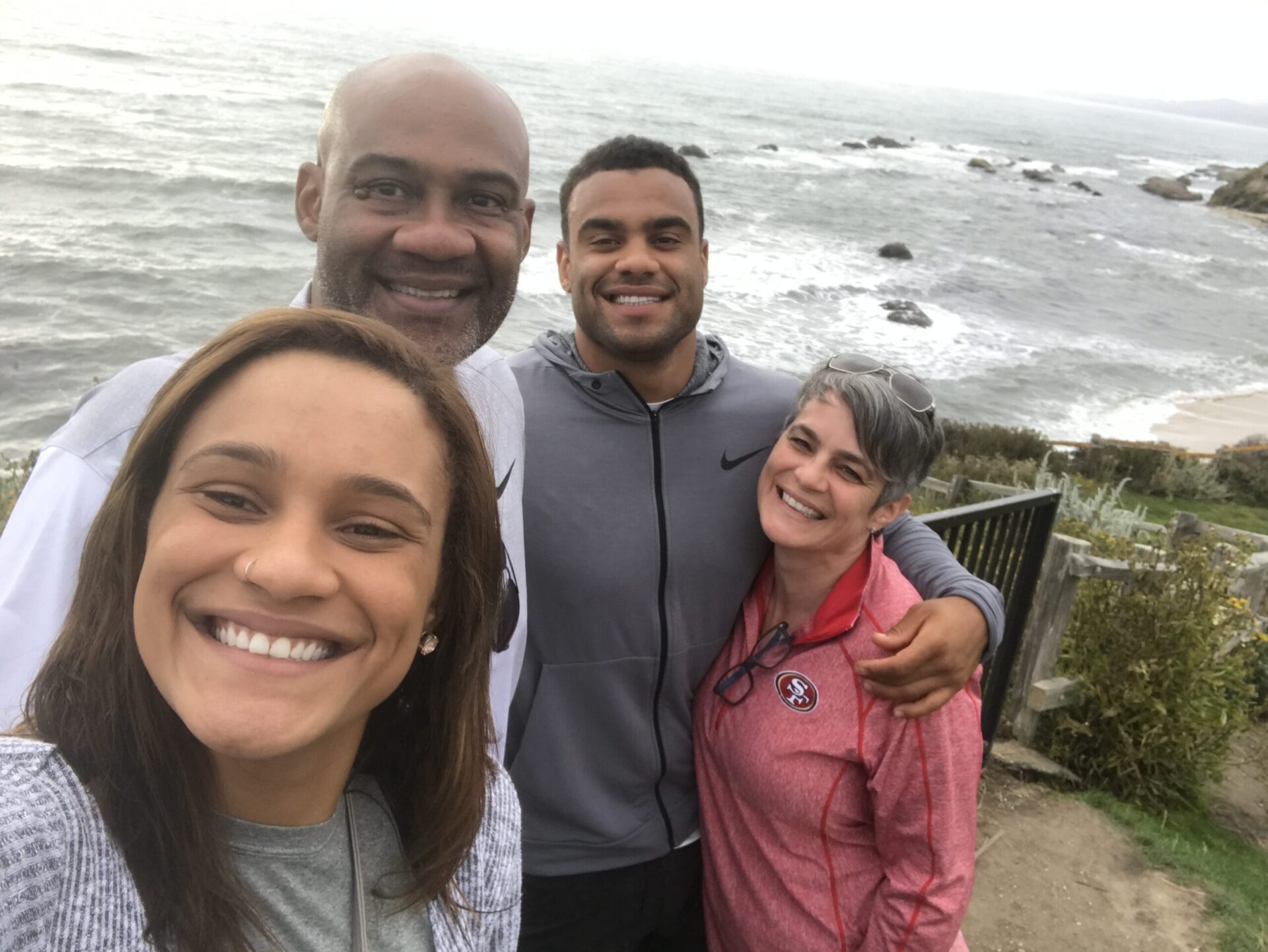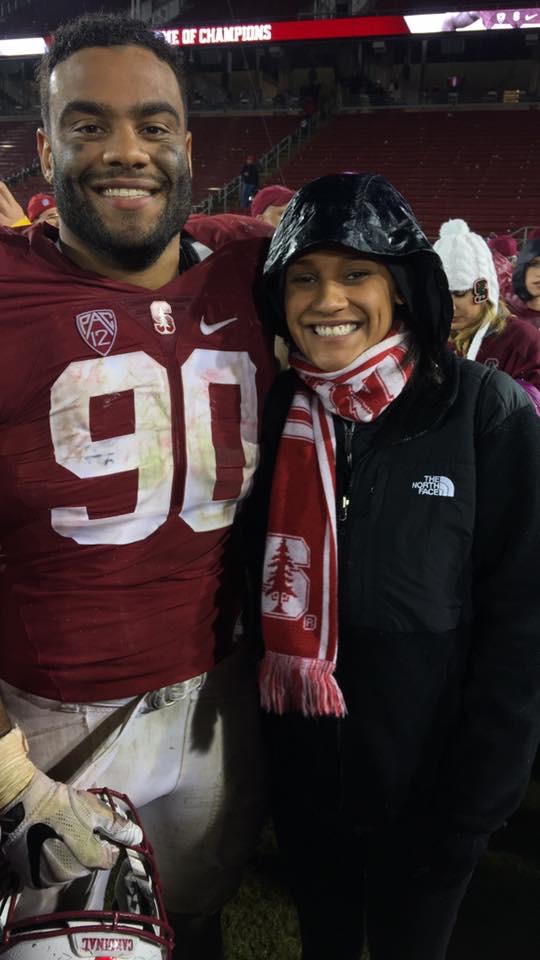 Together we can protect each other and guard each other's hearts. True strength lies in vulnerability and an open heart. Ella's legacy is ordinary people reaching out in love and compassion. We invite you to join us.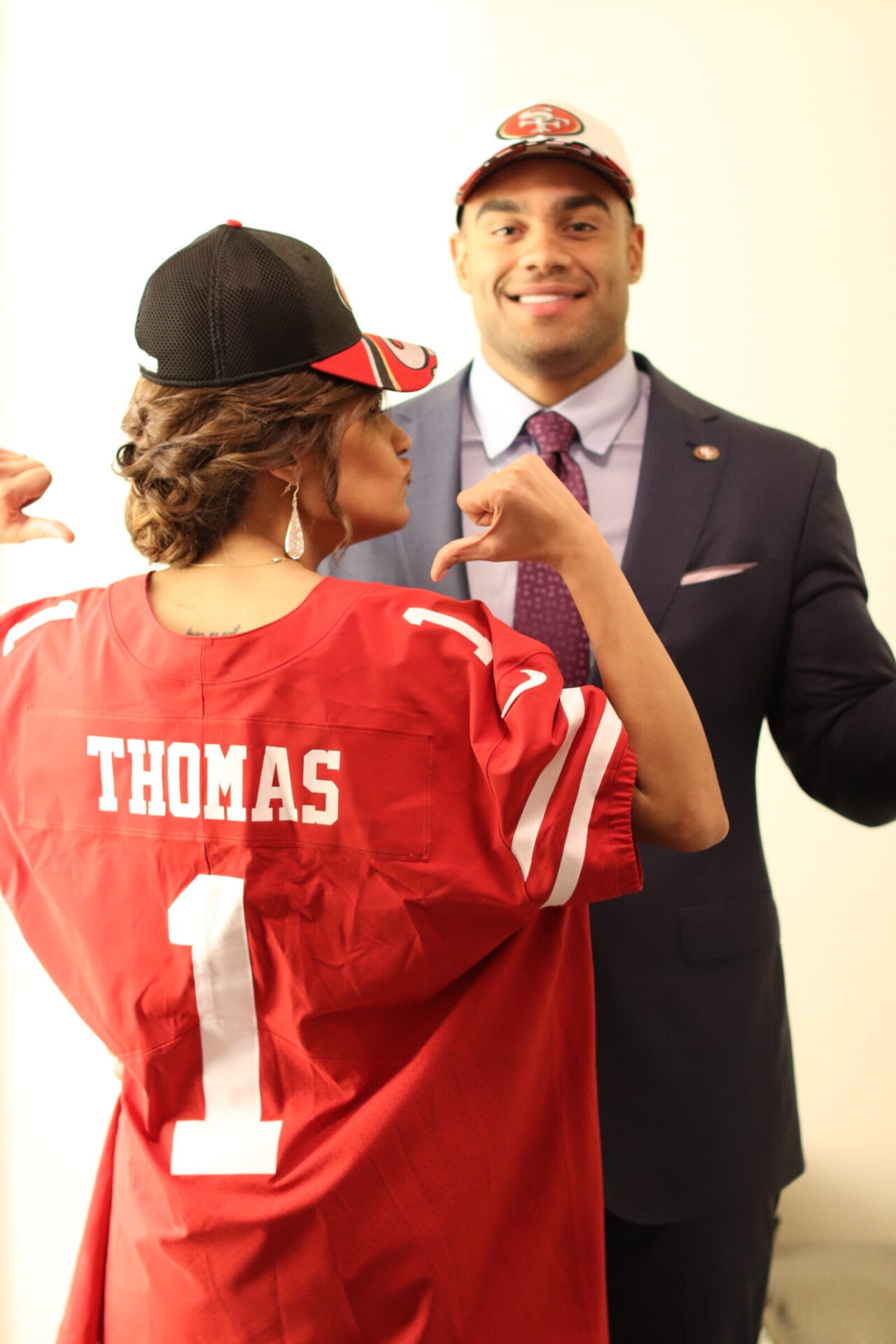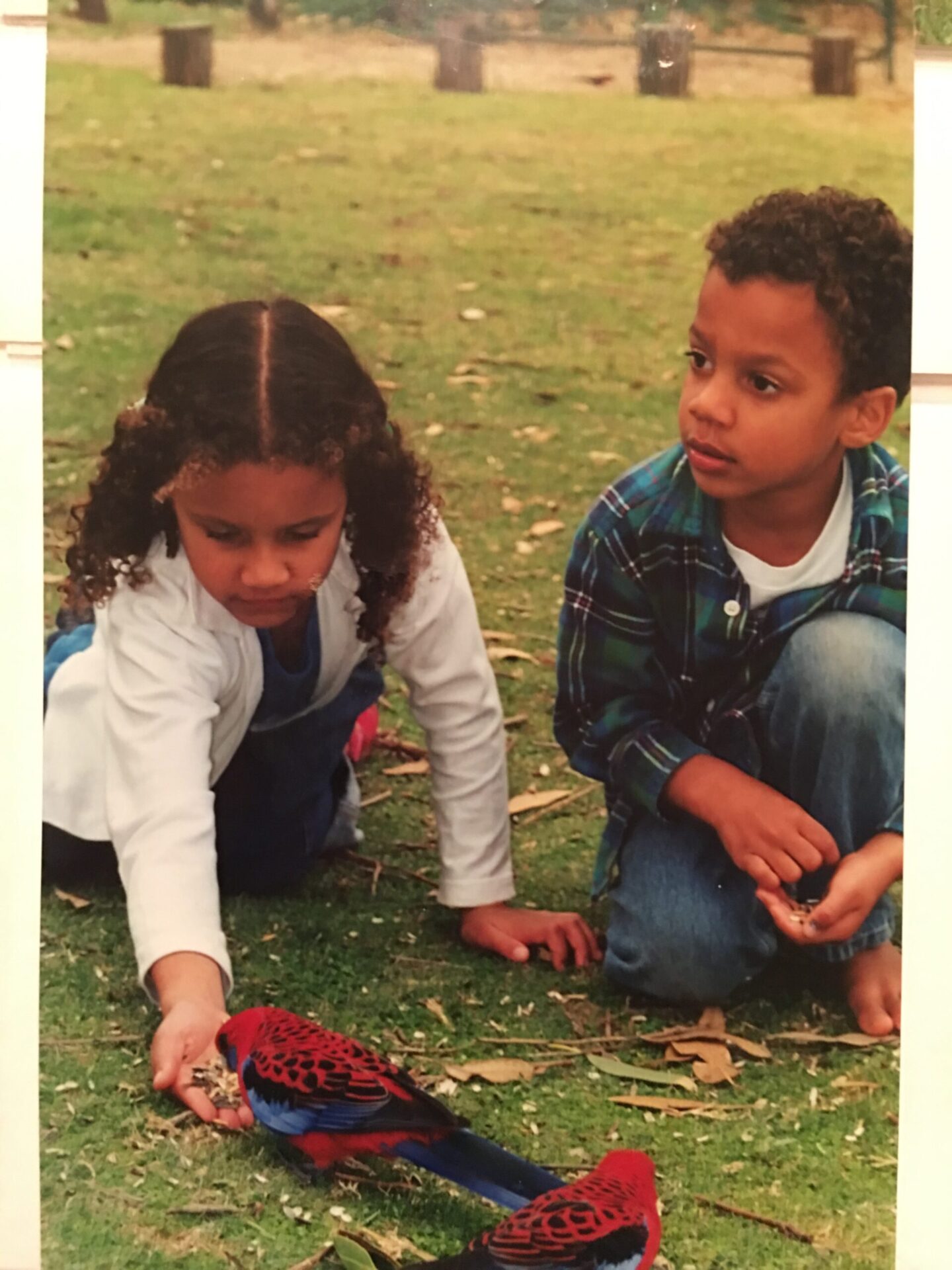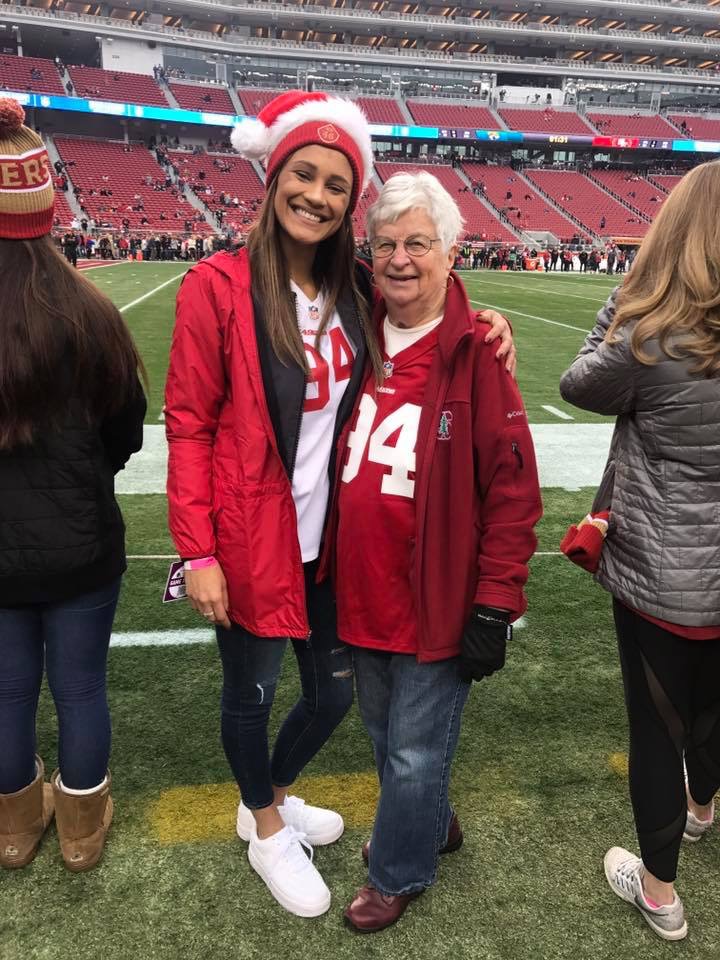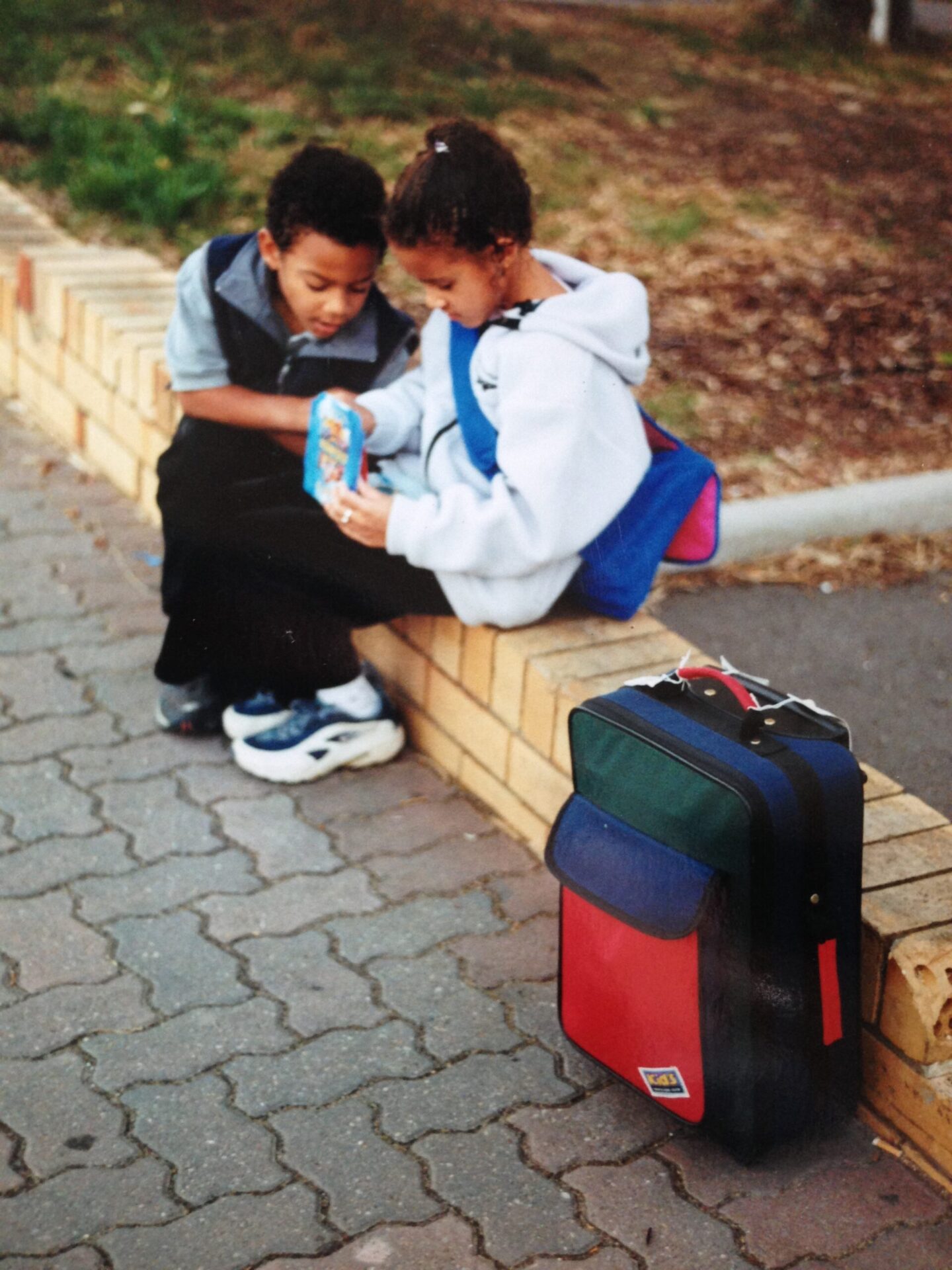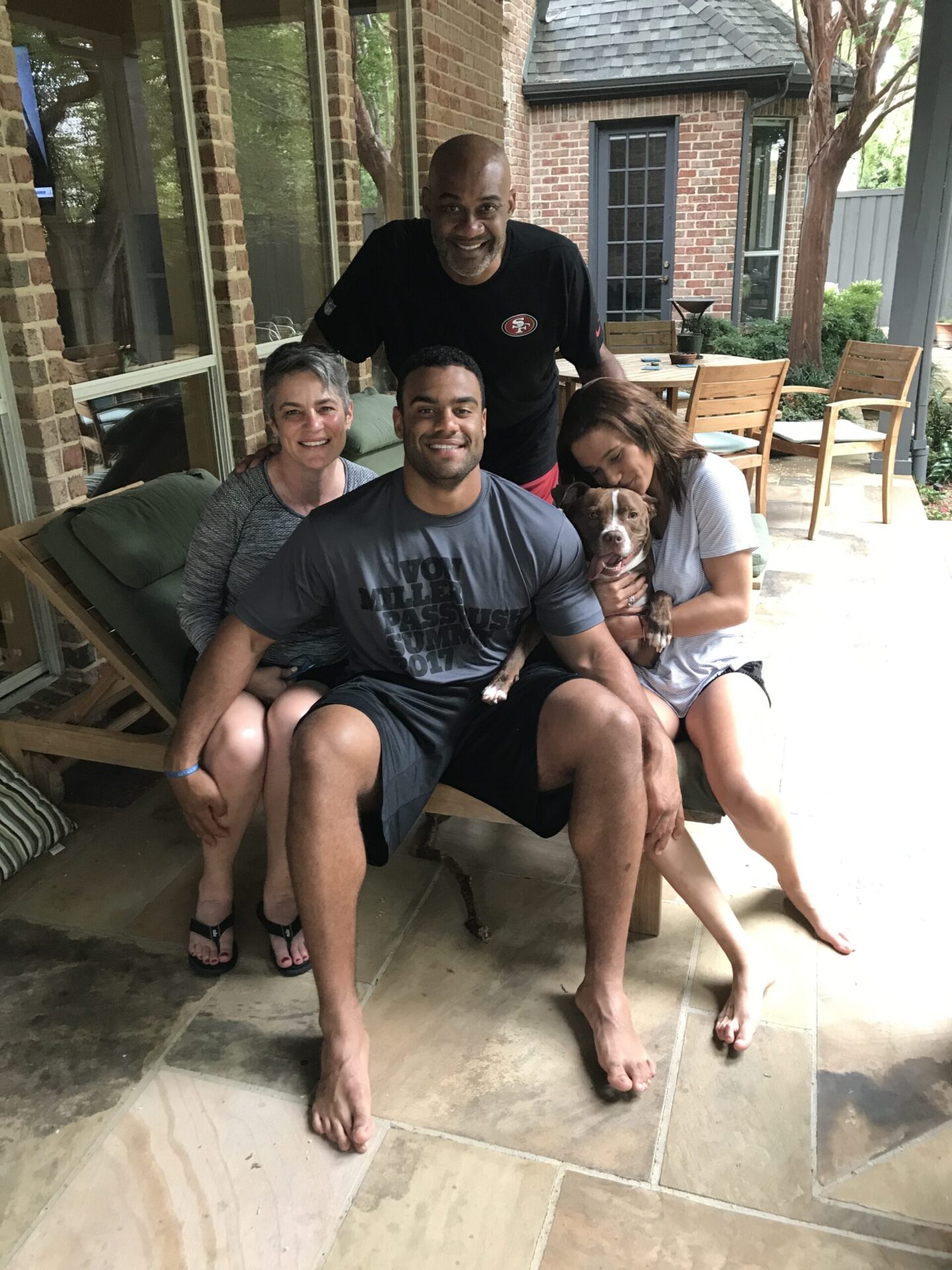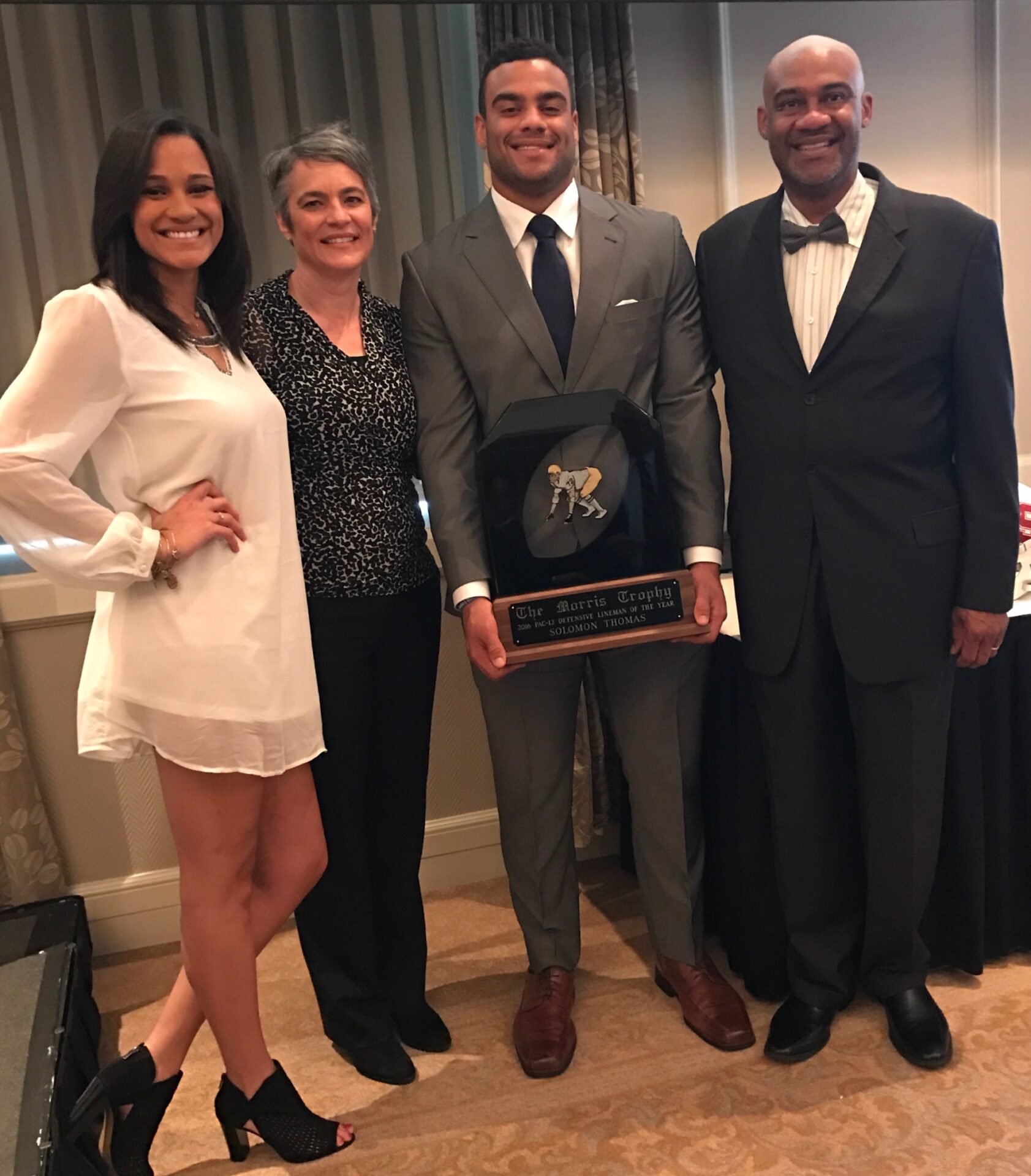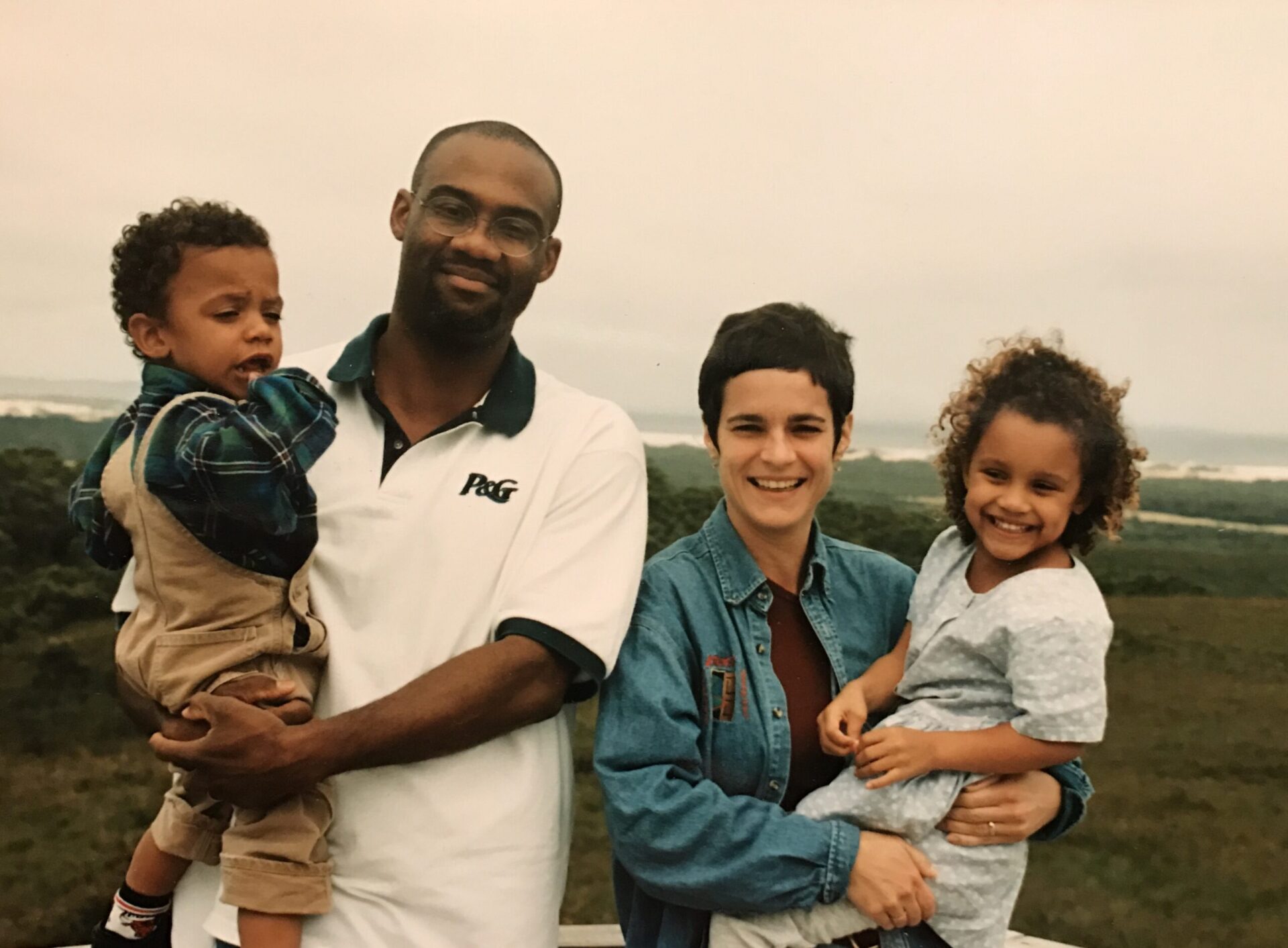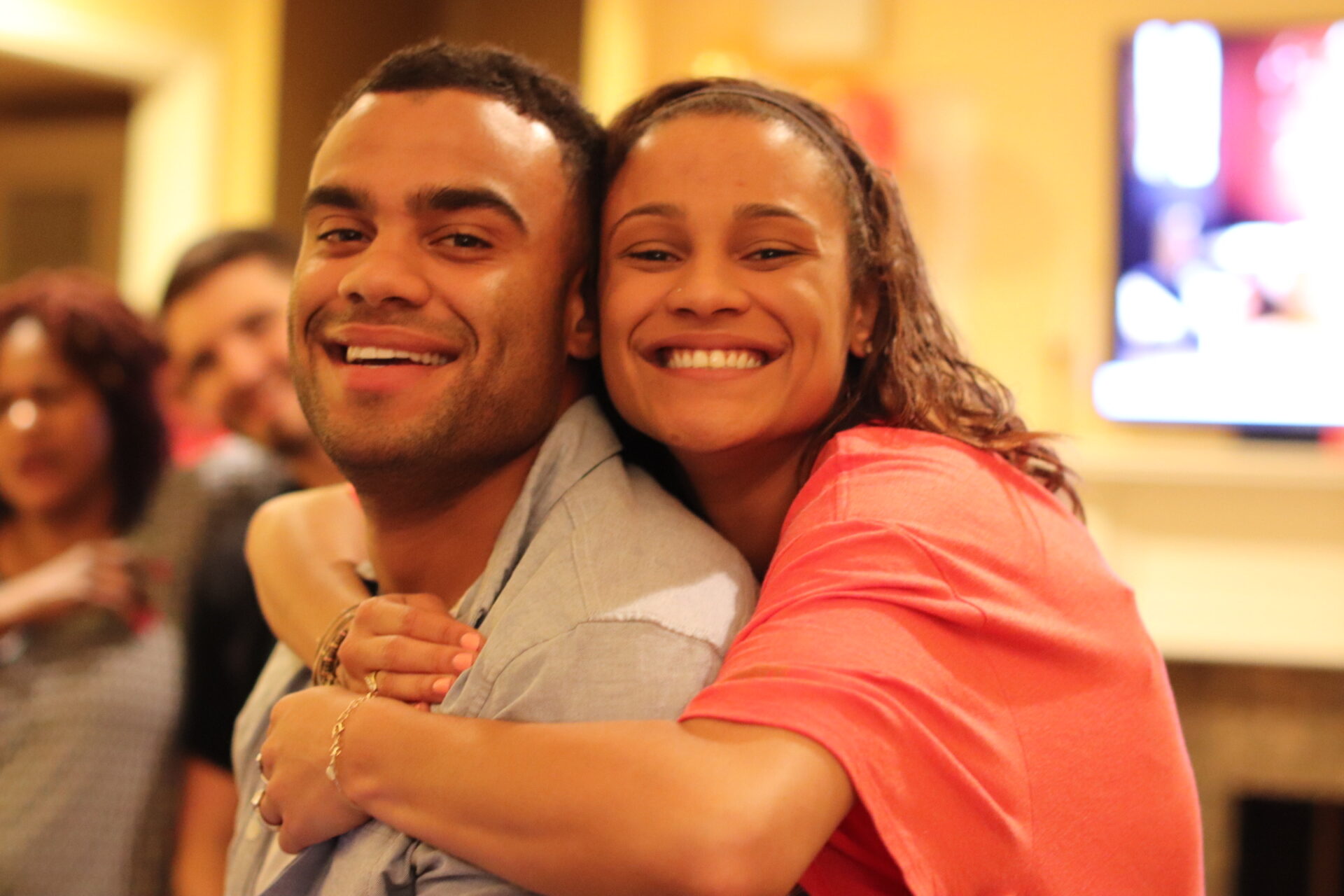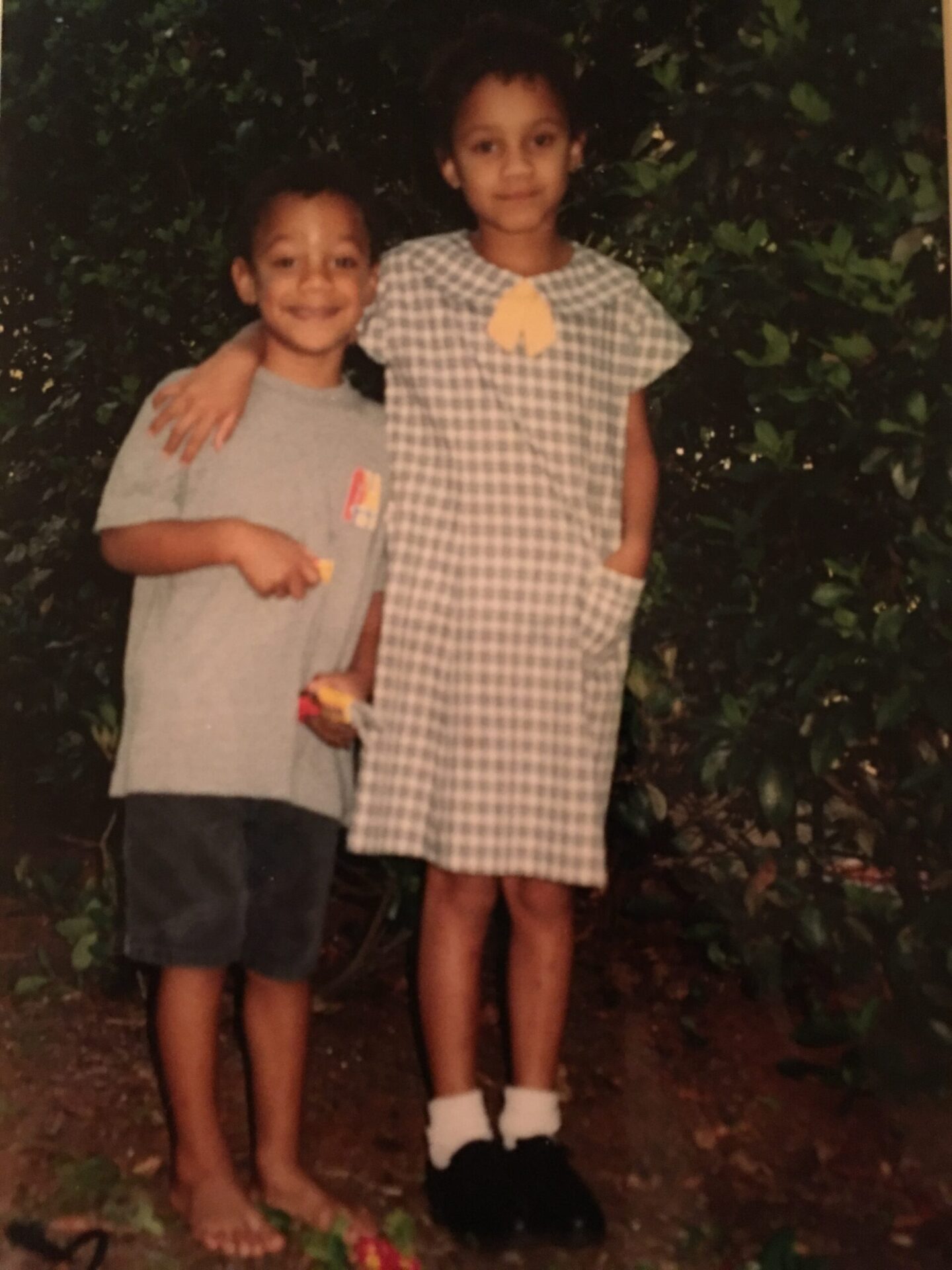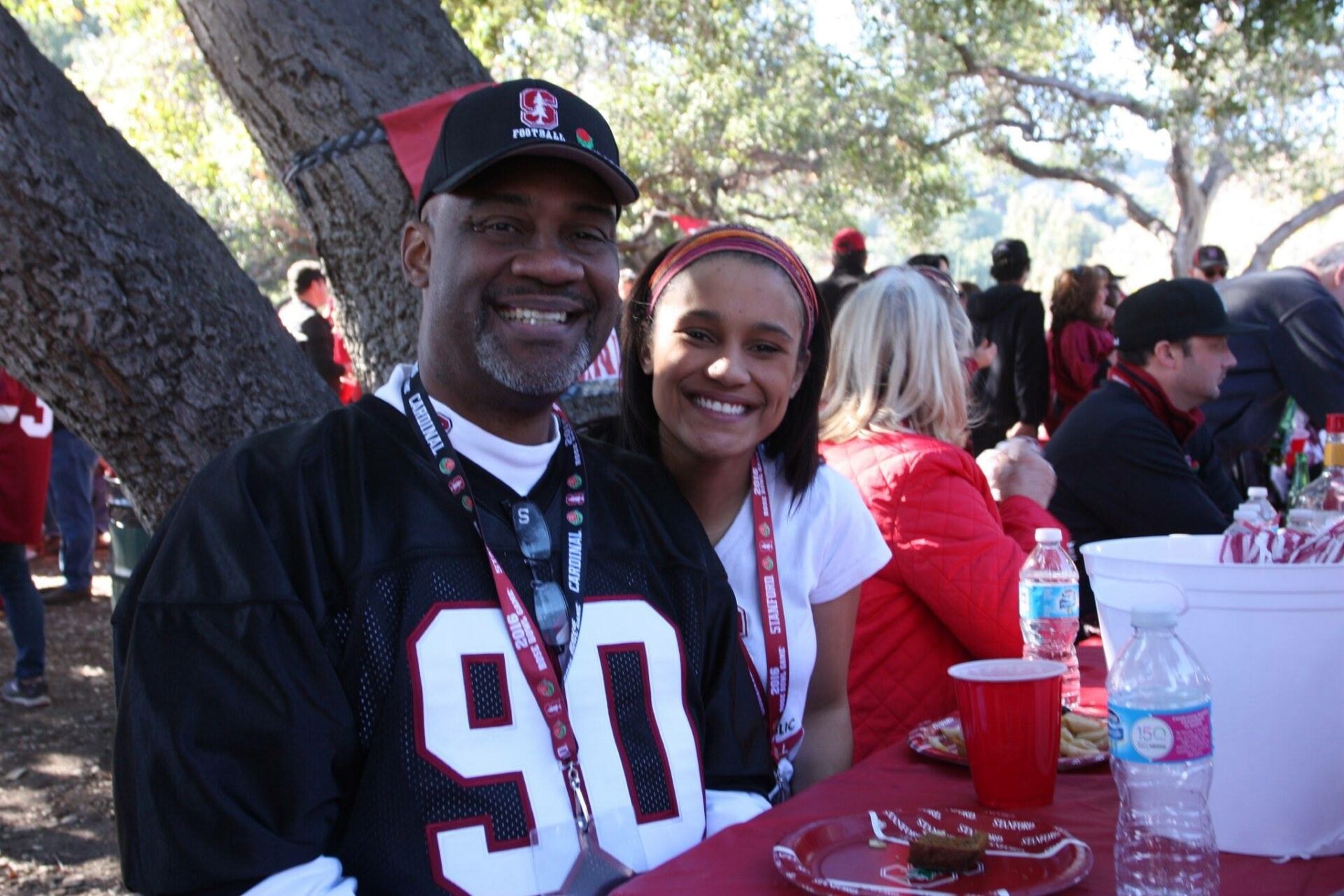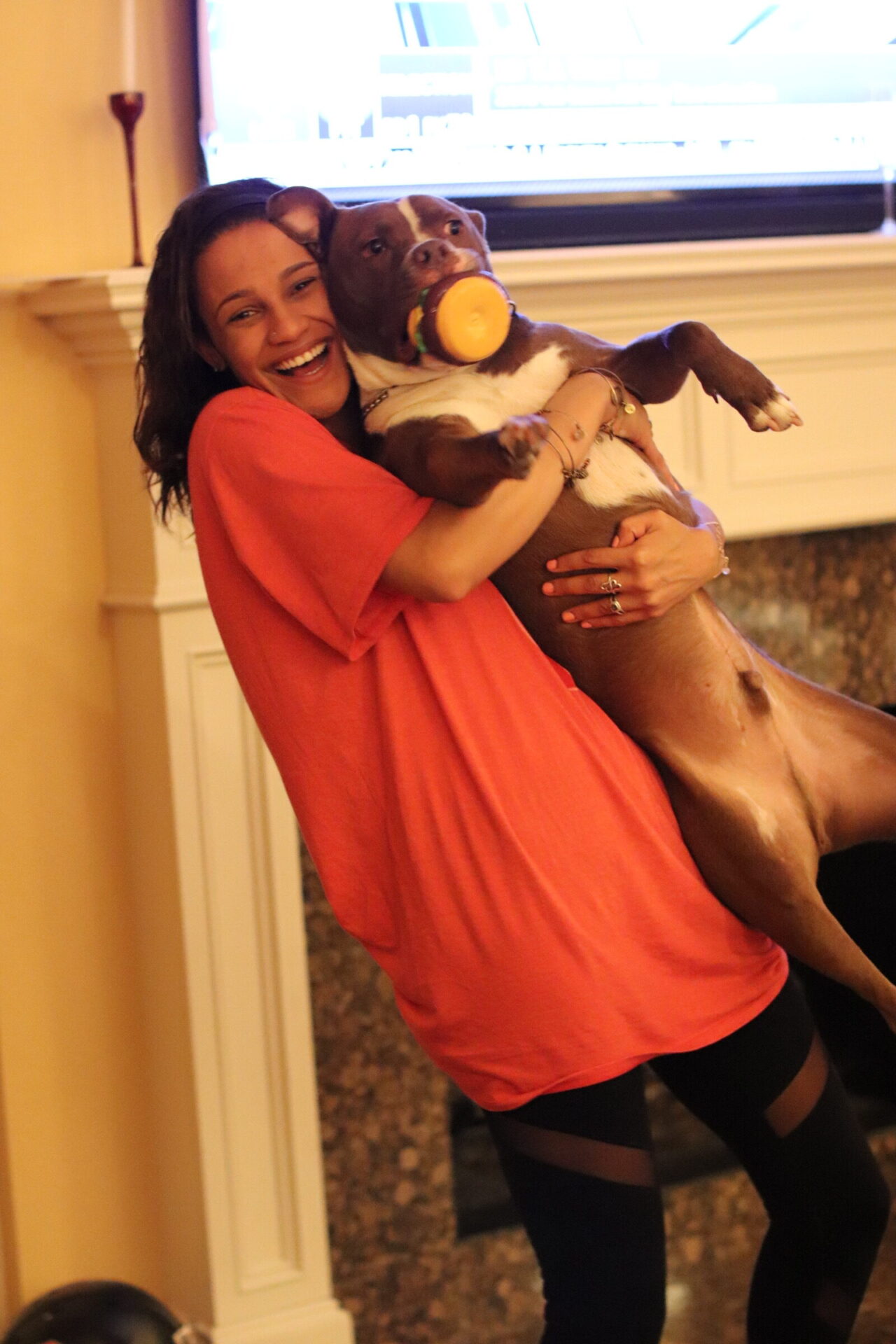 Together We Can Prevent the Suicide Rate from Increasing
Ready to Join the D-Line?
We are Passionate about Saving Lives
Contact Us Today!